10 New SocialClimb Features for 2020, So Far!
Posted on May 22, 2020 by Ty Allen
---
While you have been forced to put elective surgeries and patient interactions on hold, we have been working hard on features and tools to help you restart your practice and even grow it as you reopen.
We have added at 10+ new features in 2020 that make Automated Patient Acquisition real and easy. We continue to improve our platform's ability to automatically deliver the 3 keys that get you the patients you want:
Reputation building & marketing
Ads that target the patients you want
Measurement of the results – know your Patient Acquisition Cost
---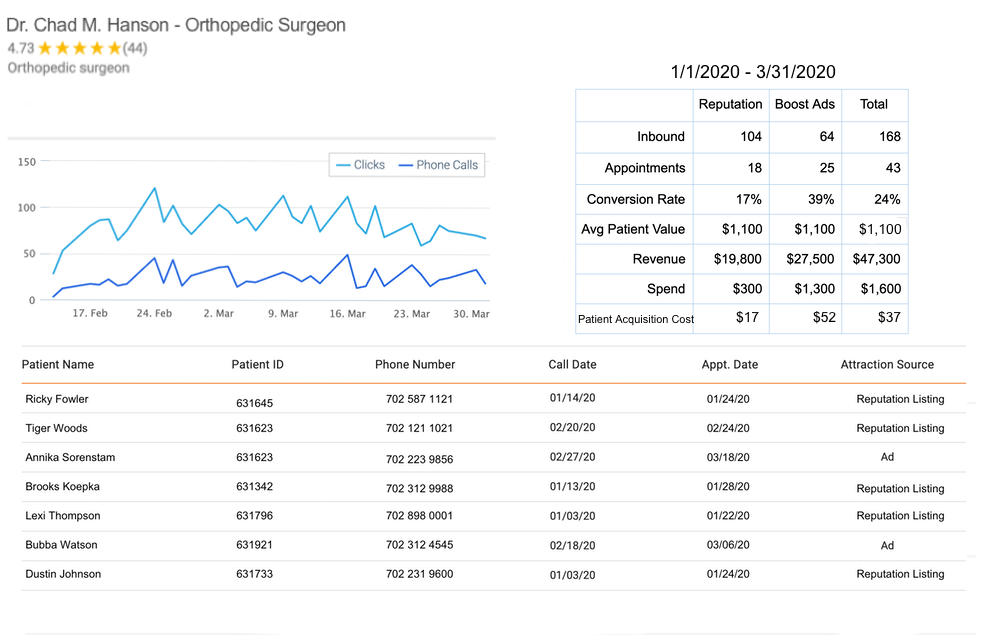 If you are a customer and want to learn more about features you are not yet using, contact your account manager, call 512-643-8755 or email [email protected].
If you are new to SocialClimb, contact our sales team to learn how Automated Patient Acquisition can grow your practice by calling 801-998-2830 or emailing [email protected].
Posted in Automated Practice Marketing