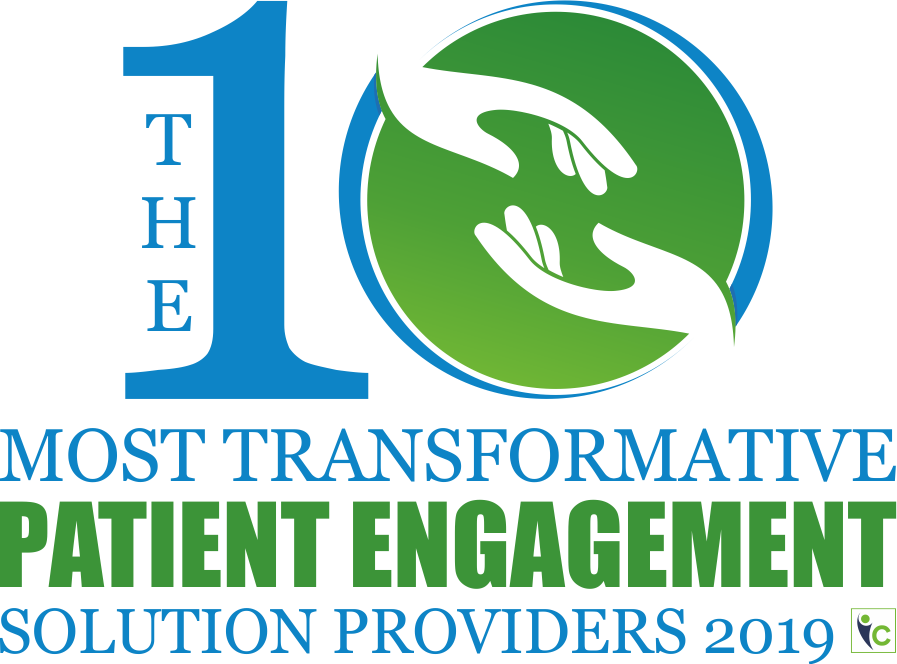 The way patients find a provider has undergone a transformation. They no longer rely heavily on suggestions from their primary care physician. Instead, with the world at their fingertips, they do their own research.
Consumers have grown used to finding the best product or service by checking online reviews—even when they're in the store with the product in hand. In the retail world, it's called showrooming. Medical consumers have the same behaviors and expectations when looking for a provider. And if a provider doesn't show up in Google's Local Search, or if they have less than stellar reviews, they're missing the boat on patient acquisition. 
That's where SocialClimb comes in. Named as a top 10 transformative patient engagement solution provider for 2019, we help medical consumers and providers connect in mutually beneficial ways. Read the press release here.
How does it work? 
Our platform integrates seamlessly with practice management systems to auto-send review requests to every patient within 24 hours of care. Simply asking for reviews boosts ratings on average by 1.2 stars. Most reputation management solutions stop there, but for us, that's only the beginning. 
We provide the only platform that uses deep analytics to automatically deliver reputation ads to targeted populations in order to further boost a provider's visibility. In addition, we offer reports detailing ROI so providers can track every marketing dollar they spend.
Physicians and practices that partner with us become more visible to medical consumers, dominating online Local Search results and capturing the more profitable market share of patients. Read more about the process in the Insightcare article, SocialClimb: Helping Practices Climb to the Top in Online Searches. 
You can learn more about how patient acquisition is changing by reading Today's Standard for Practice Growth: Use Smart Software to Boost Reputation and Visibility Online.
Read about our Boost feature and how it will help you capture the more profitable market share, SocialClimb Boost Overview: Targeted Patient Acquisition Through Intelligent, Easy-to-Use Software.