(SocialClimb Team – September 2016)
Whether you know it or not, Google has created a page for your business and is sending traffic you want to capture to that page. It is called a Google Business Profile and it used to be called a Google + Business page.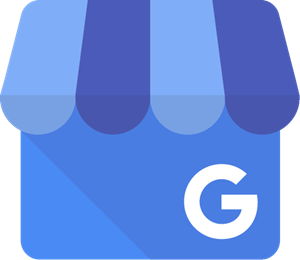 You need to take control of that page and use it to your advantage if you want more leads and customer to find you. This blog post will give the step by step instructions you need to claim your page and get it set up.
Find your page and start the process to claim it. You can do that by following one of these process to get started.
Go to this link and following the instructions from Google.
Find and follow this link on your Unclaimed Google Business Profile and click on "Own this business?"
Once you have gone through the process to verify that you own the business by either calling Google or having them mail you a verification code, you will be ready to begin managing your page. Do the following items of the pages you own:
Make sure the Name, Address and Phone number match the data you have on your website and other searchable properties. The consistency of this data can really affect the ranking of your Google Business Profile.
Add in the other Location Details that help your customers find you including website, hours of operation and categories.
Upload photos and choose your Preferred photo.
Finally, publish the page!
Now that you have your Google Business Profile up and running, help Google help you by driving your happy customers to this page to leave your business reviews. The more positive reviews you get on the page the higher it will rank in searches and the more customer will find you.
Use SocialClimb's easy and automated tools to get your happiest customers to leave you great views and watch your business grow.