Good news! Moving forward, we will be able to update the GMB services editor on our customers' Google My Business (GMB) listings. 
Google's services editor was quietly launched last year as a way for businesses to list and describe the services they offer, and it was recently made available to the healthcare sector. We have put together lists of typical services offered by specific specialties that we will add to your GMB listings. Our curated lists include high-volume keywords that will help you be seen in Google Local Search results even better than before.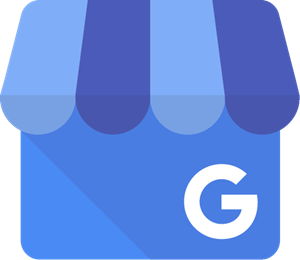 The GMB Services tab on your mobile GMB listing will show up—once it's filled out—in the menu bar with the Overview, Updates, Reviews, and About tabs. Medical consumers who click on the tab will see a list of services along with a short description of each service, limited to under 300 words. Currently, services generally only show up on mobile GMB listings. 
We've done the research and have come up with search phrases and keywords people are using to find the services you provide. You don't have to do anything, but we wanted to let you know that we've got you covered.
Optimizing your GMB listings is an essential step in getting your doctors and your medical practice seen by medical consumers, and updating your GMB services editor will help with optimization. With a well optimized GMB listing, a high number of reviews, a high star rating, and regular GMB posts, you will be positioned well to win those clicks and calls. Read Best Practices for Medical GMB Listings to make sure your listings are in great shape to be at the top of the list in Google Local Search results. 
If you have any questions, please reach out to your customer service manager. If you would like to start working with SocialClimb, give us a call at 866-338-8270.