Clinical knowledge, experience, and expertise are important in a good doctor, but great doctors go beyond that. Great doctors understand why patient satisfaction is so important, and they pay attention to the patient experience while working to improve patient satisfaction. 
When I think of great doctors, the first one that comes to mind is the doc my dad saw for 40 years. His level of expertise was excellent, but it didn't tip the scale. Being a great doctor is just as much about how you practice medicine as it is about what you know, and Dr. Lee went above and beyond in how he cared for my dad's needs. 
Dr. Lee developed a personal connection with my dad. In the end, when Dad couldn't come in to an appointment due to his M.S., Dr. Lee came to see my dad. He answered all my parents' questions and did his part to provide the best care possible. 
I'm not suggesting that great doctors need to make house calls—although telehealth visits are pretty close in this day and age. I am suggesting that doctors need to be aware of what affects patient satisfaction and the steps they need to take in order to improve patient satisfaction. With the digital age we're living in, that means putting your online presence to work for you. 
Let prospective patients see who you are.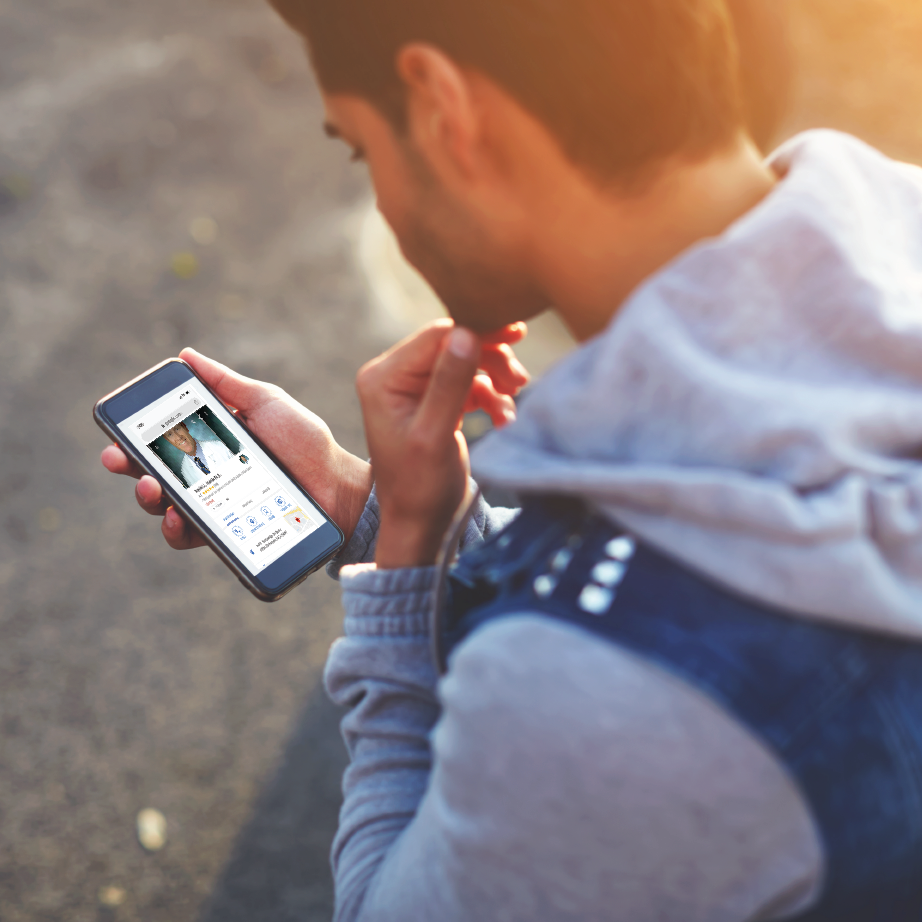 Patients begin their search for a new doctor by looking at reviews 71% of the time. With Google being the online search engine of choice most frequently, that means your Google My Business (GMB) listing has a high probability of being the first thing they see about you. It's important to make sure your reputation is an accurate reflection of the care you provide, or they may just move on. 
It's also a great idea to make sure you optimize your GMB listing with up-to-date information, great pictures, responses to the reviews you've been given, and even some Q&As they may find helpful. Making a good first impression will set a tone for the relationship you develop with your patients and get patient satisfaction off to a good start. 
Understand your patients' experiences.
Monitoring the reviews you receive will give you a general idea of the level of satisfaction your patients experience. If you continually receive excellent, 5-star reviews, that's good to know, and congratulations! If you don't, you can use the reviews to find trends that will help you improve patient satisfaction. 
Patient satisfaction surveys should also be part of your plan to understand the patient experience. Patients need a secure, nonpublic way to leave feedback, especially when they have something hard to say. Give your patients the opportunity to provide feedback through a patient survey system, and they'll know you care about meeting their needs in the best way you can. 
Be responsive when a patient leaves a review.
Responding to reviews shows patients you are listening to what they have to say and you value their feedback. It also shows prospective patients who are looking for a great doctor the kind of whole-package interaction you provide. A quick, HIPAA-compliant "thanks for the review" will suffice in most cases. 
On occasion, you will get a negative review. It's even more important to respond quickly to negative reviews than it is to positive reviews. A kind response directing the patient to contact your office goes far in mitigating the situation before it goes to litigation. It also shows that patient, as well as any others who read the review, that you are invested in them from beginning to end of care. 
Make changes based on the feedback you receive.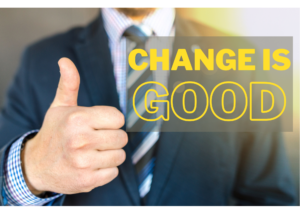 Review and survey feedback provide opportunities for data-backed change that will help you maintain patient satisfaction. Watch for trends you can address. If you repeatedly receive feedback that the front office staff is rude, for example, that could be a matter of some simple training or even a change in personnel. You may even get some valuable feedback on improving your patient intake process or billing procedures. 
It's not always easy to receive feedback when you're already doing your best for your patients, but it's even harder to read minds. Seeing the care your office provides from a patient perspective is a powerful tool that allows you to implement change to improve patient satisfaction and brings the essence of an old-school home visit to each of your patients so you can become that doctor your patients talk about for years to come.
Given that 96% of online complaints about doctors focus on customer service, becoming a top-rated healthcare practice starts when you decide to make patient experience a priority and take steps to improve patient satisfaction. SocialClimb can help you take that first step and support your efforts as you move forward.