Last week Google announced that they are changing the name of their business listings platform from Google My Business to Google Business Profile. What does that mean for healthcare professionals? 
Breaking It Down
The name change from Google My Business to Google Business Profile signals a change in how businesses will manage their free Business Profiles moving forward. Businesses can now go directly to their Google Search or Google Maps app to manage their profiles rather than logging in to Google My Business. In fact, the Google My Business app will officially be retired in 2022. (SocialClimb customers can still manage everything on our platform.)
Google has also added a few new bells and whistles connected to Business Profiles like messaging customers directly from Search, using call history to see where calls came from, and updating local inventory for retail stores. 
Google My Business (GMB) was renamed to "keep things simple," according to Google, and the name does make sense with what listings—now profiles—are. GMB listings have played a huge role in healthcare digital marketing, and this new designation won't change that.
Managing Your Listings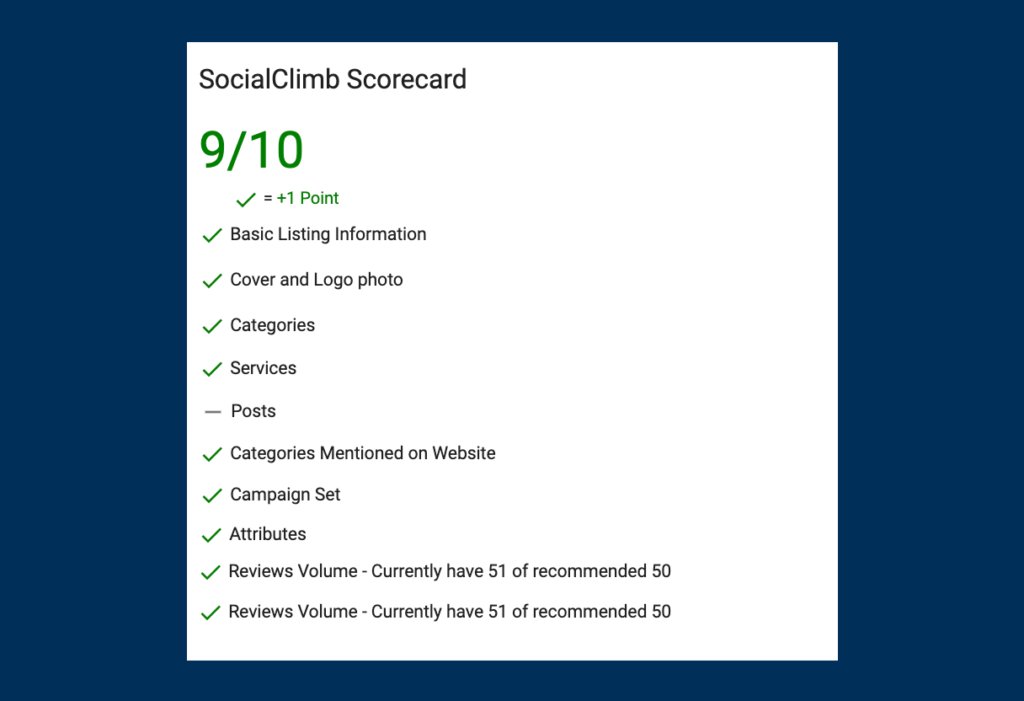 Google Profiles are still the most cost effective way to advertise your business (since they're free). So this is a great time to make sure your profiles are all optimized to attract the new patients you want.  
Make sure your name, address, and phone number are all correct. While you're at it, make sure your hours are correct. 

Double check your category to see if the one you selected is still your best option.

Add in

photos

that would be helpful to your patients. 

Make sure your virtual visits and online scheduling are accessible. 

Set up some

Google Posts

. 

List the

services

you offer. 

Check out your

star rating

. (If it's not as high as you would like, give us a call!) 

Build your

reviews

. 
Read more about best practices for optimizing your Google Business Profile for healthcare.
Changes for Our Customers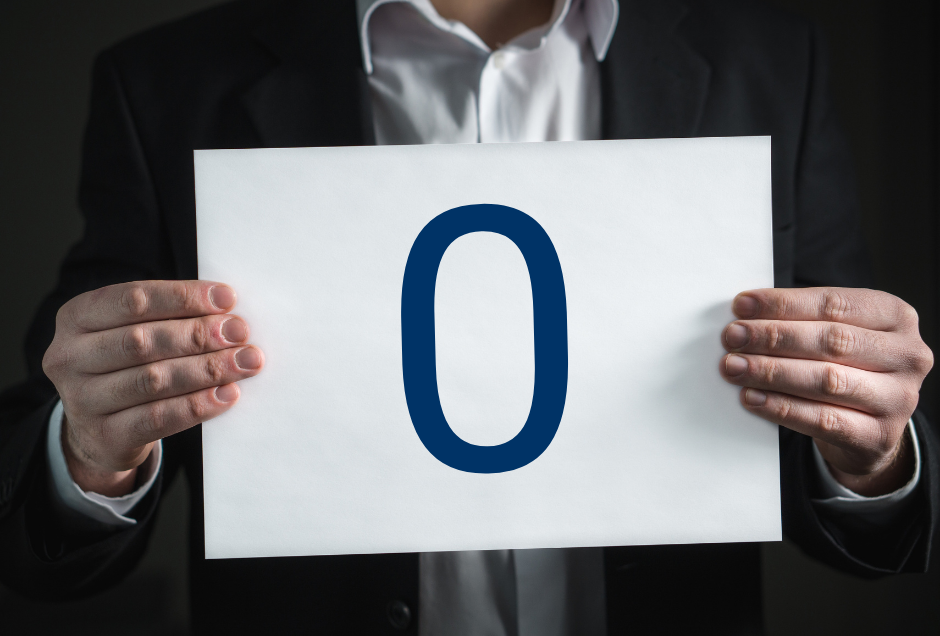 As a SocialClimb customer, the name change won't change your experience. You'll still use our platform for managing your Business Profile: 
Make updates to your Google Business Profile
Use the SocialClimb platform to make changes to your profile, update multiple profiles at the same time, and make sure everything is optimized to bring the best results. You can use our ScoreCard to see where you stand. 
Manage your reviews
You can still manage all your reviews on multiple profiles from a single location. Make sure you respond quickly to any negative reviews you receive (our review response library makes it easy to keep your responses HIPAA compliant).
Measure your results
See the value of your marketing activities by turning on our HIPAA-compliant call trackers. They can tell you which of your patients found you by accessing your Google Business Profile, digital ads, or other marketing tactics. Our data will let you know what it cost to acquire each patient and give you the numbers you need to calculate your ROI. 
Receive critical reports
See how each of your doctors and practices are performing with their online reviews and ratings, gain insight on your Business Profile performance, prove the value of your marketing efforts, get a summary of patient surveys you've sent out, and more. Learn more about the reports we offer. 
Final word
Moving from Google My Business to Google Business Profile is a great change because the new name is a better description of what Google provides. The best part is, it's painless—especially if you're a SocialClimb customer. The hardest part will be remembering to say Google Profiles rather than GMB listings. 
If you're a medical practice and are not yet a SocialClimb customer, make your life easier by giving us a call today at 866-338-8270. We'll help you manage all your profiles from a single location and so much more!